Avail on 6/1/2023
The Days
Blamed by some, hailed as heroes by others, those involved with Fukushima Daiichi face a deadly, invisible threat — an unprecedented nuclear disaster.
A Beautiful Life
When a young fisherman with a hidden talent gets discovered by a music producer, he must decide if he's ready to open himself up to stardom — and love.
Avail on 6/2/2023
Scoop
The shocking murder of a journalist thrusts a leading crime reporter into a nexus of police, media and the Mumbai underworld as she fights for justice.
Valeria: Season 3
New love triangles. New life stages. Birthdays welcoming a new decade. The same four friends to navigate through it all together.
Missed Connections
After an unforgettable encounter, a hopeless romantic turns to an app to seek out a man she just met — but is he really what she's looking for?
Rich in Love 2 
When Paula leaves Rio de Janeiro to resume her work as a volunteer doctor in the Amazon, Teto hatches an impulsive plan to follow her — and chaos ensues.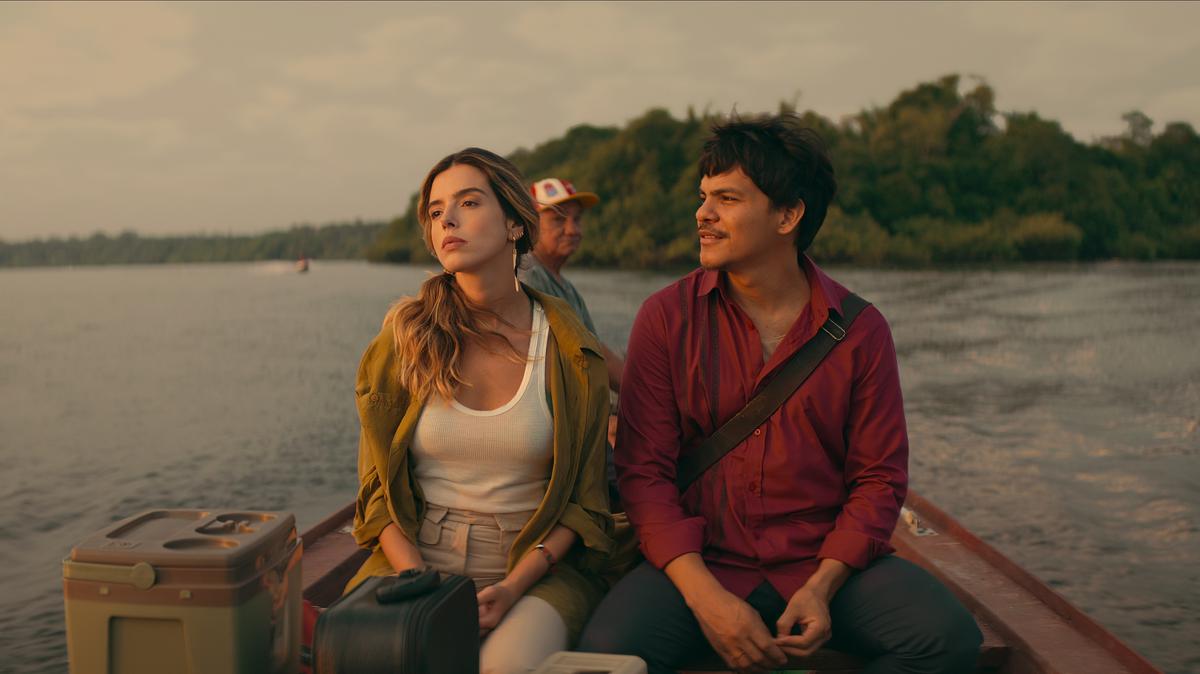 Avail on 6/5/2023
Barracuda Queens
When they fall deep into debt, a group of young women in an affluent Stockholm suburb turns to robbing their neighbors' houses. Inspired by true events.
Avail on 6/6/2023
My Little Pony: Make Your Mark: Chapter 4
The evil Opaline is on a mission to steal the ponies' Cutie Marks and become the most powerful Alicorn — unless the Mane 5 can stop her in time!
Avail on 6/7/2023
Love Is Blind: Brazil: Season 3
Can true love flourish inside the pods? Camila Queiroz and Klebber Toledo guide a new batch of Brazilian singles through their search to find the one.
Arnold
This three part documentary series chronicles Arnold Schwarzenegger's journey from the countryside of Austria to the highest echelons of the American dream.  In a series of candid interviews Schwarzenegger, his friends, foes, co-stars and observers cover everything from his days pumping iron to his triumphs in Hollywood, his time governing the state of California and both the joys and turbulence of his family life in a tale that matches his larger-than-life persona.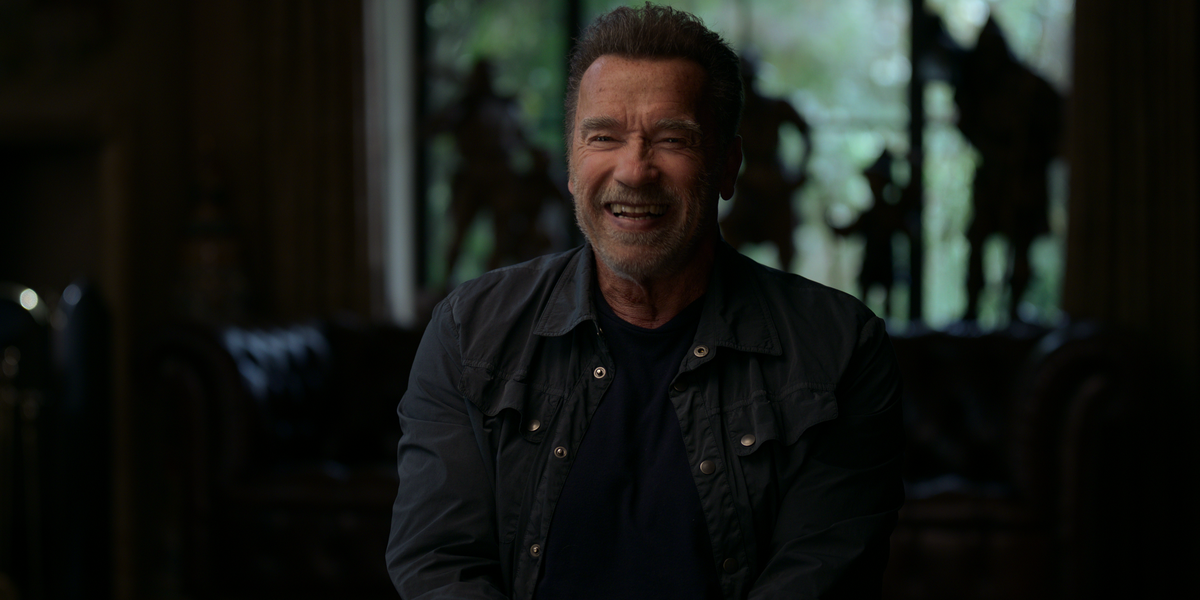 Avail on 6/8/2023
Tour de France: Unchained
Through tears and triumph, this series follows several cycling teams as they compete in the 2022 instalment of the world's most grueling bike race.
Never Have I Ever: Season 4
Senior year has finally arrived. Between college conundrums, identity crises and crushes that won't fade, are Devi and the gang ready to face the future?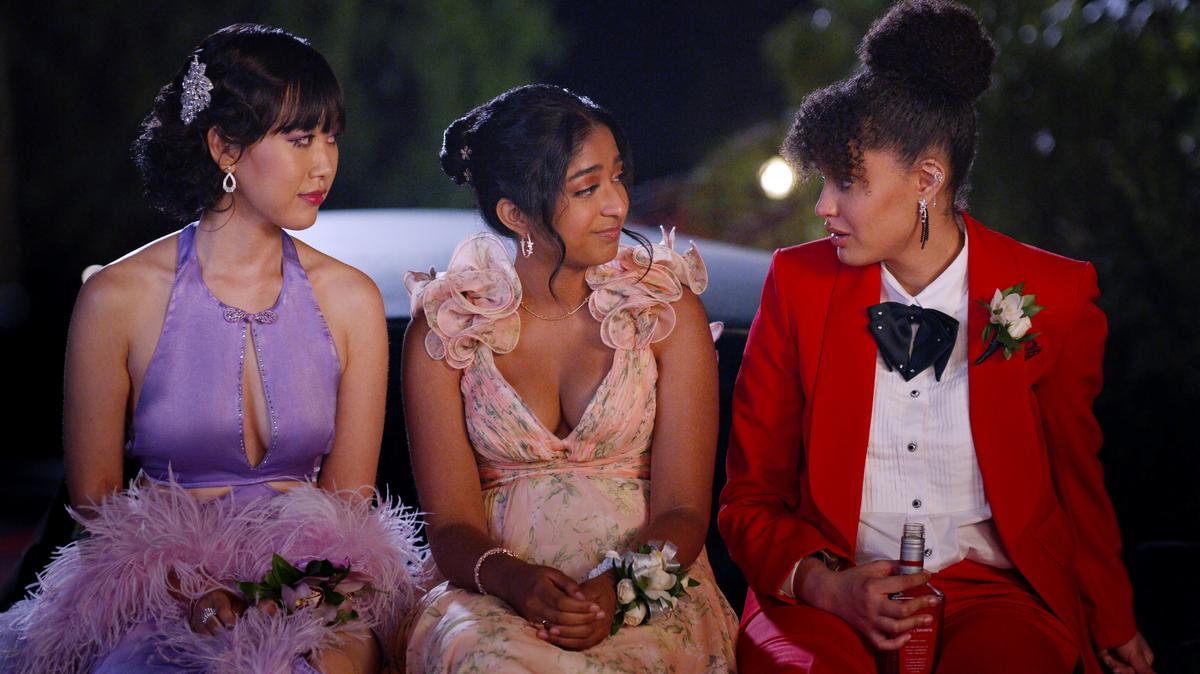 Avail on 6/9/2023
Human Resources: Season 2
From one-night stands to office romances, the creatures working at Human Resources have their hands — and claws — full with a new batch of humans.
Tex Mex Motors
Junkers turn into jewels when they're in the hands of these pros, who bring cars from Mexico to El Paso for radical restorations in this lively series.
Bloodhounds
Three friends working for a benevolent moneylender band together to take down a ruthless loan shark who preys on the financially desperate.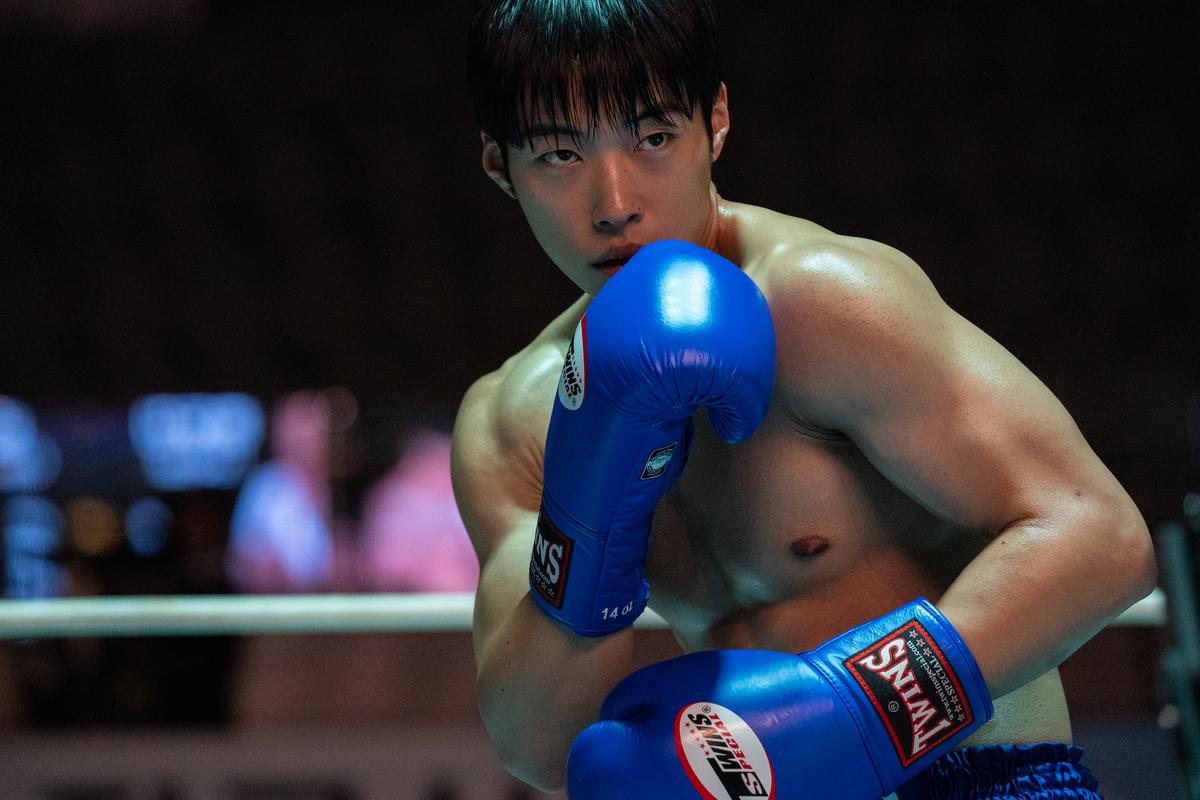 This World Can't Tear Me Down
When an old friend returns to the neighborhood, Zerocalcare wants to help him find his place back in the world. But what's the right thing to do?
The Wonder Weeks
Three modern couples juggle relationships and demanding careers while navigating the unpredictable terrain of parenthood.
You Do You
Merve chose the bohemian life, but it didn't choose her back. Faced with eviction, she starts a new job — and stumbles into a spicy setup with her boss.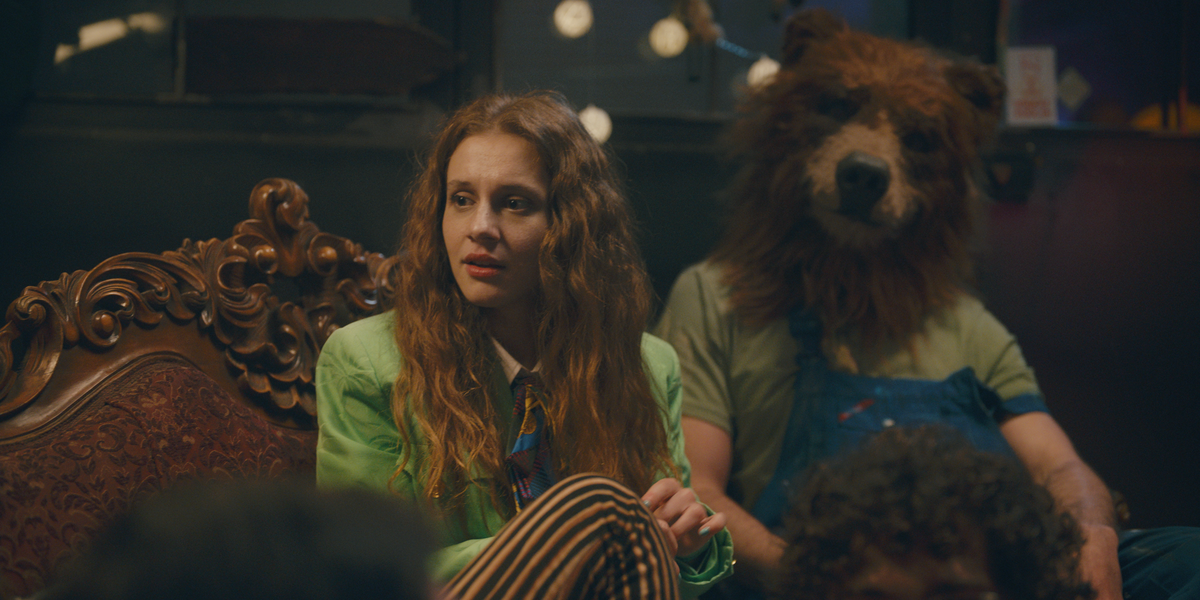 The Playing Card Killer
A playing card left at a murder scene connects a string of killings in this docuseries tracking a notorious serial killer who terrorized Spain in 2003.
Avail on 6/13/2023
Amy Schumer: Emergency Contact
Amy Schumer gets real about lasering her face, postpartum sex, her baby-naming disaster and chewable Viagra in this cheekily candid stand-up special.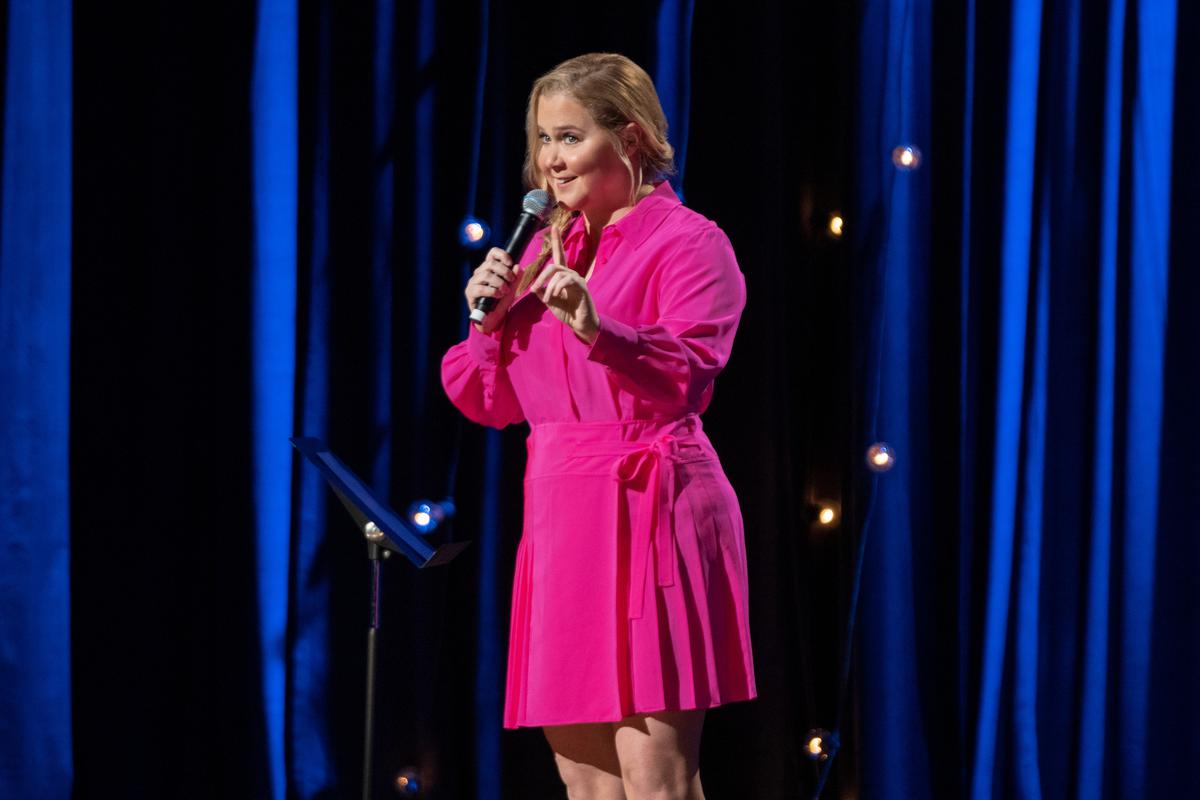 Avail on 6/14/2023
Our Planet II
From the Emmy Award-winning team behind Planet Earth and Our Planet comes Our Planet II. At any given moment on planet Earth, billions of animals are on the move. Captured with spectacular and innovative cinematography, Our Planet II unravels the mysteries of how and why animals migrate to reveal some of the most dramatic and compelling stories in the natural world.